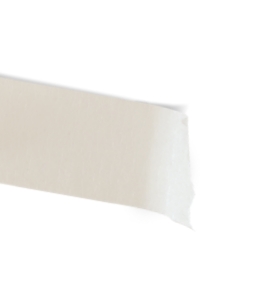 Heura was founded in 2001 to develop environmental solutions for industry. Today, Heura helps companies, investors and governments capture opportunities, optimize operations involving natural resources and drive growth in an orderly transition to a sustainable economic model.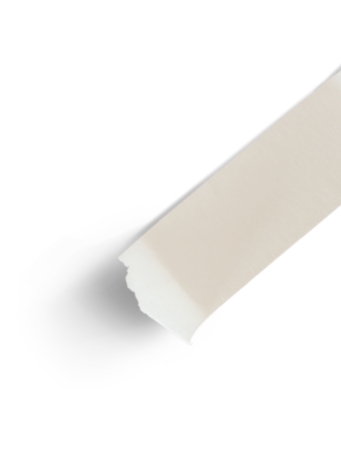 We are celebrating our anniversary!
WE CELEBRATE 20 YEARS
«OUR GOALS AND VALUES UNDERPIN EVERYTHING WE DO»
generate international enthusiasm for respecting environmental sustainability.
Promoting the common good leading projects that contribute to creating a fair and environmentally friendly social environment.