EPR
EXTENDED PRODUCER RESPONSIBILITY
We are experts in the study, design, implementation, management and administration of extended producer responsibility systems (for groups and individuals).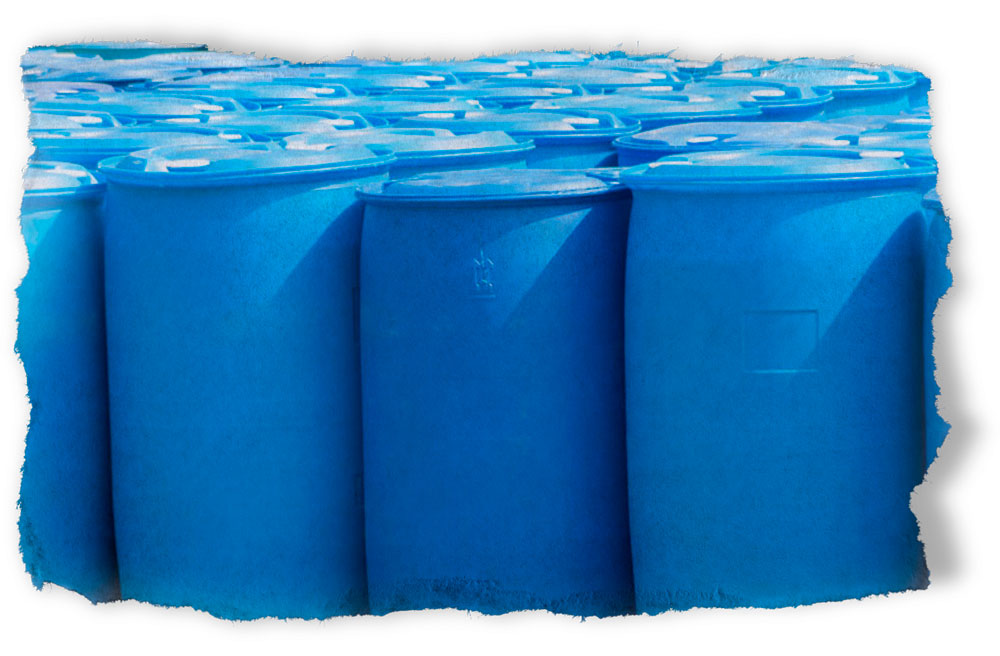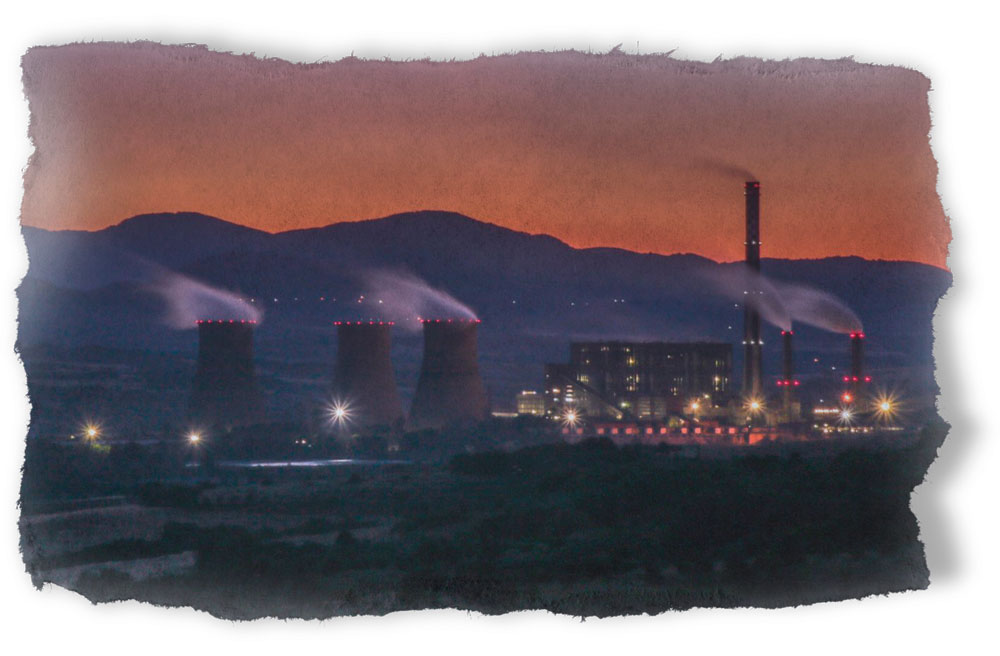 We are fully involved to provide you with the strategic vision of any possible environmental implementation, a key element to ensure that the result adds up to the present and future activity of the company.
ENVIRONMENTAL CONSULTANCY
We make sure that you comply at all times with environmental legal requirements.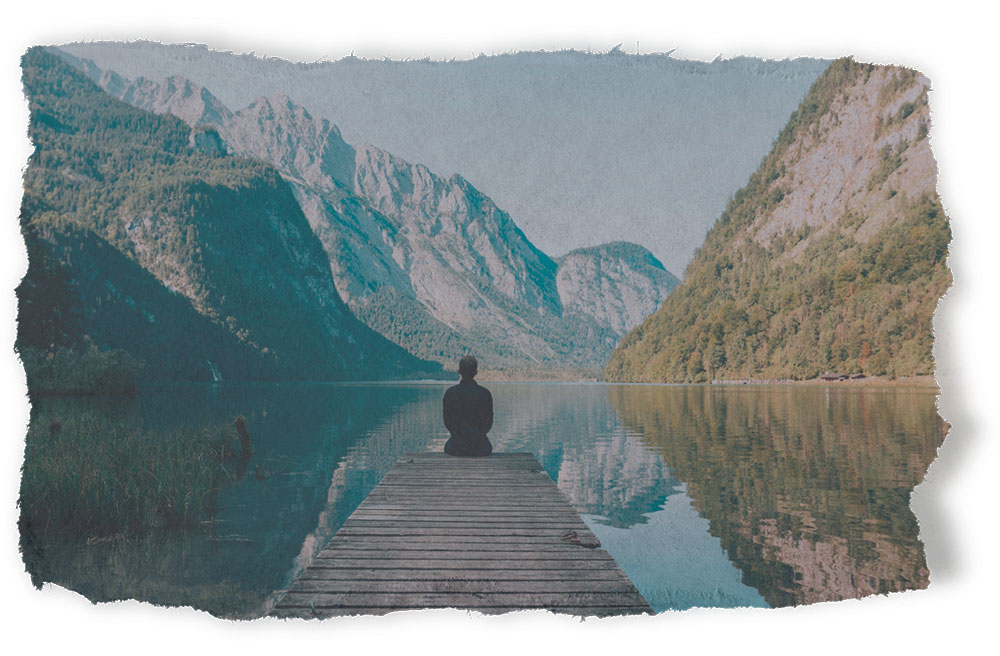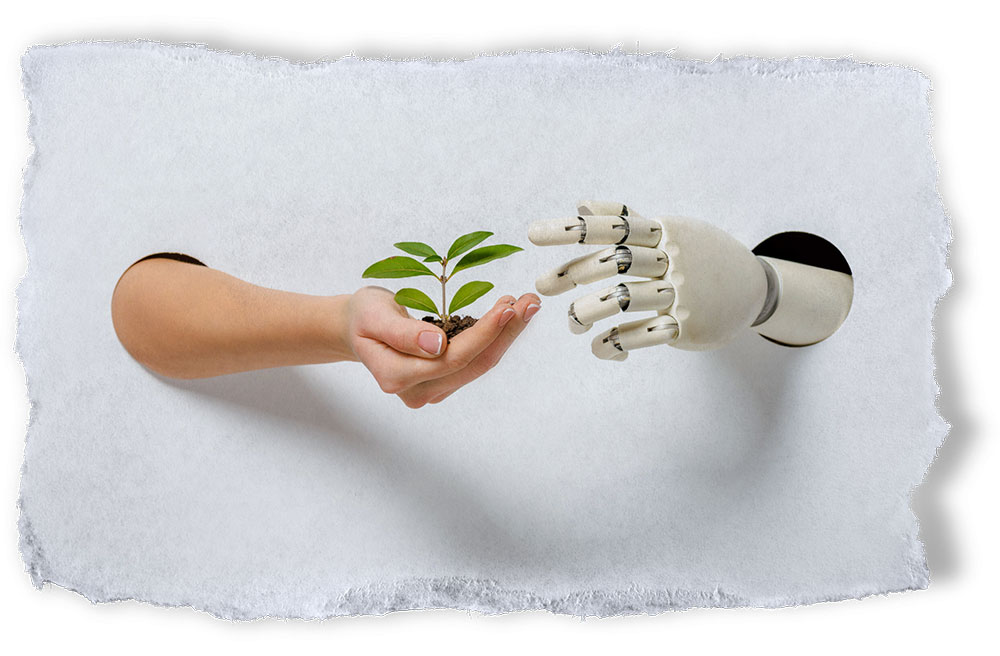 WASTE MANAGEMENT OPTIMIZATION
Are you looking for the best alternative for the correct treatment of industrial waste?
HOW DO WE WORK ON ENVIRONMENTAL MANAGEMENT?
WE DESIGN SUSTAINABILITY STRATEGIES

Reducing a company's impact on the environment (from its waste to its scrap and products) is crucial today. To this end, sustainability goes hand in hand with the circular economy and the implementation of strategies to achieve it. This ranges from reducing the use of natural resources, raw materials and energy, to issues related to transportation, packaging, upcycling, choice of raw materials or reincorporation into the industrial cycle.
To achieve this, sustainable materials must be chosen, as well as analyzing which product components can be reused or recycled. Use sustainable energy sources, as well as the production of durable products or the implementation of Zero Waste or open source proposals (public information on how production is carried out), etc.
WE ANALYZE THE ENVIRONMENTAL IMPACT

It is important to determine the impact your company has on the environment and this is done through an environmental impact analysis. In addition, it is necessary to ensure compliance with the legislation and regulations applicable to your sector. At the same time, several complementary studies may be required regarding flora and fauna, soil, waste, among others.
It is necessary to study the company in question, depending on its sector, size, etc., in order to establish the strategies to be implemented. It is necessary to study the company in question, depending on its sector, size, etc., in order to establish the strategies to be implemented. From there, the strategies to correct or even prevent such effects are determined and the measures to be taken are established.
The water and carbon footprint we leave behind as humanity has increased considerably over the last 100 years. From the indiscriminate use of natural resources, to the pollution of air, soil and seas, to the impact on other species and habitats. All this has ceased to be merely an issue of a few, as it affects us all, and it is where companies have a lot to do.
Environmental management and sustainable development go hand in hand, and are not at odds with productivity or efficiency, quite the contrary. This has also become an obligation for companies, which must align themselves with different environmental quality regulations. It is necessary to review their current status, their implemented policies, among other issues, and for this it will be essential to have the support and advice of a company dedicated to environmental management. This not only avoids further damage to the environment, but also avoids possible penalties for non-compliance with current regulations.
HEURA is a company focused on environmental consulting for companies of all types. We are at the forefront of environmental management, so we will give you all the advice you need to implement environmental management in your company. From extended producer responsibility, through strategic and environmental consulting, waste management, among other topics, we adapt to your needs.
We will visit your company to carry out a study of its current situation while analyzing its environmental impact. From there we will give the guidelines to implement the environmental management you need, creating the necessary strategies and solving all your doubts. Learn about our success stories and join them.