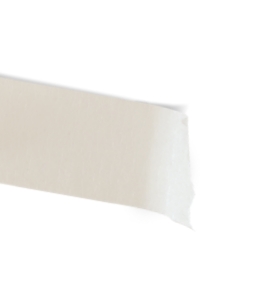 This service detects which is the best legal option to develop and implement the extended producer responsibility system; either individual or collective.
The European Union, from a legal point of view, and citizens from a social point of view, are increasingly demanding greater control over the use of economic resources to prevent pollution of our environment. One of the strategies designed is to make the manufacturing activities of all types of products responsible for the cost that will derive from the management of the waste generated by the use of their products, including the generation of used packaging.
Our company specializes in consulting, implementation, management and administration of systems that ensure compliance with this responsibility by product manufacturing activities.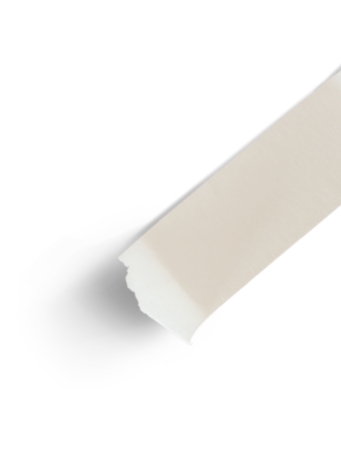 The service can be tailored to the client's needs or stage of development. The phases that we contemplate and assist are Study, Definition, Implementation and Exploitation.
These areas of competence can be fully or partially assisted depending on the defined scope:
Administration and Management
---
Financial Management
---
OHS and environment
---
System development
---
Commercial management
---
Operational management
---
Marketing
---
Both the costs of the study and implementation of these systems and the management and operation costs are distributed among the members of the systems, resulting in amounts that can be perfectly assumed by the participants of the system.