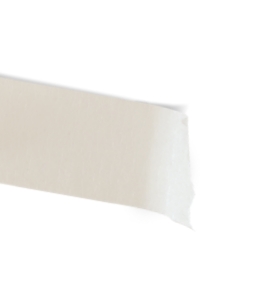 This service is focused on the development of economic activity for the recovery of waste from customers or productive sectors.
Sustainability is currently a major issue for companies. In order to achieve this, it is necessary to have a reliable guide that complies with the regulations and sets out the strategies to be implemented. And that is where strategic consulting comes in, as it is a company that specializes in environmental issues and will help to accomplish the above.
The topics covered by strategic consulting are wide-ranging, from waste and atmosphere to sustainability itself, in a comprehensive and up-to-date manner. The aim is to help the applicant company with a customized action plan that includes advice, studies, formalities and procedures to achieve sustainability. Of course, resulting in a minimized impact on the environment.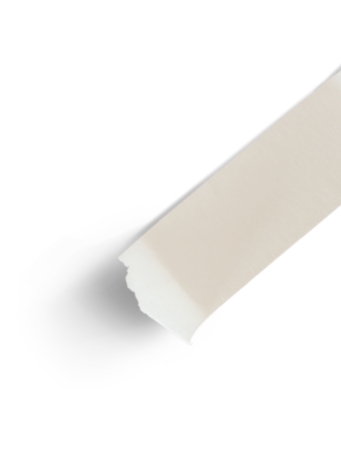 WHAT DOES IT PROVIDE?
Our team has extensive knowledge of the strengths and weaknesses of the waste management sector, and we offer specific solutions tailored to your needs. This has made us specialists in Environmental Consulting for waste treatment plants.

Our service adapts to the different needs of the client-company. Depending on the case, it may be developed within a defined period of time or, on the contrary, it may be considered more effective to work continuously, in-company or collaborating as an external service. The formulas for support and dissemination are also adapted, with the possibility of organizing collective participation workshops, webinars, etc., and preparing the necessary materials and media, both physical and digital.
WHAT DO WE OFFER THROUGH STRATEGIC ENVIRONMENTAL CONSULTING?
Competencies and services
WASTE RECOVERY BUSINESS DEVELOPMENT
Specialists in business development for waste management activities, for packaging and non-packaging, hazardous and non-hazardous waste.
INSTITUTIONS
Market research and identification of opportunities for sectors related to environmental improvement.
INDUSTRIAL ACTIVITIES
We help design, develop and implement sustainable solutions in production processes, integrating them into the business structure.